When:
November 16, 2013 @ 8:00 PM
Where:
Kerouac House
1418 Clouser Avenue
Orlando, FL 32804
USA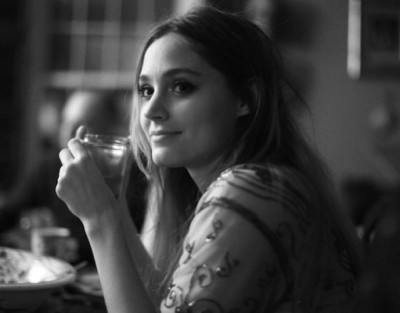 Caroline Walker is a professional writer and amateur explorer whose work focuses on themes of American identity through sense of place. Originally from Rock Island, Illinois, Caroline earned her B.A. in Theater from the University of Southern California. She holds an M.A. from New York University in a self-designed study of global affairs, human rights and popular culture as a tool for social change. Caroline taught English in India, Spain and NYC's Chinatown before serving as a staff writer and Senior Editor for various prosocial print and web publications.
During her time in the Kerouac house, Caroline worked on her creative nonfiction book-in-progress, AMERICA UNDERGROUND, now in development as a television property. Please visit her blog — www.skywalkwithme.com — for updates and adventures.