Book Release Party A Girl Called Monster By Paige Lavoie
January 12 @ 6:30 PM

-

9:30 PM
Event Navigation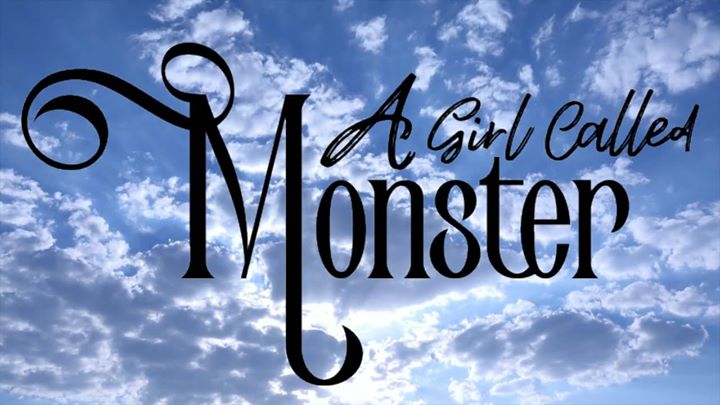 We're so excited to celebrate the launch of "A Girl Called Monster" Paige Lavoie's newest YA book release and would love to see your smiling faces there with us.
There will be a reading by the author as well as goodies and giveaways. More information to come, so please save the date, invite a friend, and we hope to see you there!
ABOUT THE BOOK
"A Girl Called Monster" is a modern day twist on the Frankenstein story, where a girl who was created in a lab learns what it is to truly be alive.
From the back cover,
"Where she came from there were no windows. The sounds of buzzing equipment and the doctor's shouting rang through her ears daily. It was too uncomfortable to call home and too familiar not to be. Like it or not, she was an experiment.
Despite the struggles she faced even in this dark place, she was sunshine. A curious girl filled with childlike wonder and innocence, who took pleasure in stories, imagining what it would be like to live in the pages and get away from all of this. A longing growing deep inside her.
She knew she'd never have that life… Not in the lab. Not with her every move being studied. So, she did what anyone would have.
She escaped."
About the author,
"Paige Lavoie is a writer who has a passion for bringing her characters to life with the power of storytelling (including the undead ones). Her first YA novel, Confidence: The Diary of an Invisible Girl in 2015 was released in 2015, bringing her love for geek culture and stories of friendship onto the page. Paige spends her days hiding underneath a parasol in sunny Orlando, FL and frolicking through bustling convention centers, theme parks and farmers markets with her husband and their fluffy dog, Oliver. She also shares writing and comic advice on her youtube channel."
For the latest book updates subscribe to the mailing list on http://www.paigelavoie.com/
Events are subject to change without notice. Please confirm details with the event organizer.