Destroy!All!Poets!Six!
August 24, 2017 @ 8:00 PM

-

11:00 PM
Event Navigation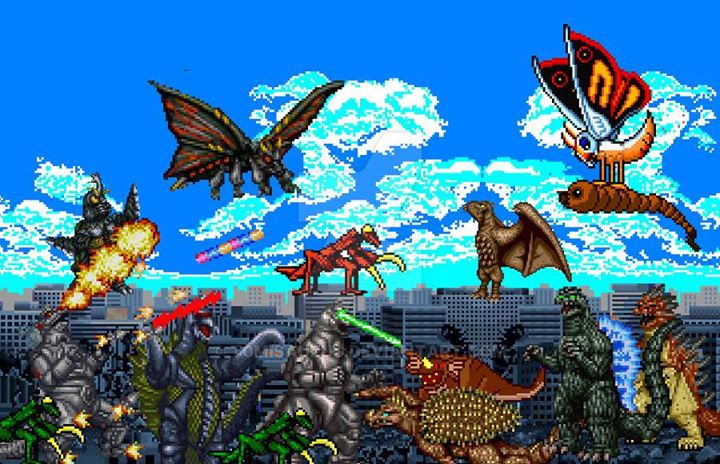 This event will kick off our 2017-2018 Poetry Slam Season!
Captains will be 4 of the top ranked poets from our 2017NPS Final!
SignUp will be put out at 8pm!
At 8:30, all poets signed up will be selected (dodgeball-style) by captains until all of the four captains have 3 teammates.
Each team will send up a performer in each round.
The slam will start around 9/9:15pm.
Themes for each round will be:
Round 1: Luc Bats
Round 2: Sharks v Dolphins
Round 3: Sports/Games
Round 4: Epithalamions
All poets who sign up for this event and stay for the event will recieve 1 season point. Competing poets will recieve a point for each poet they out rank in the slam. The members of the winning team will each get an extra 4 season points!
(if poets sign up and are not picked to be on a team, there may be opportunities to be part of the show and gain an extra season point)
Events are subject to change without notice. Please confirm details with the event organizer.