Diverse Word open mic w/ Team Orlando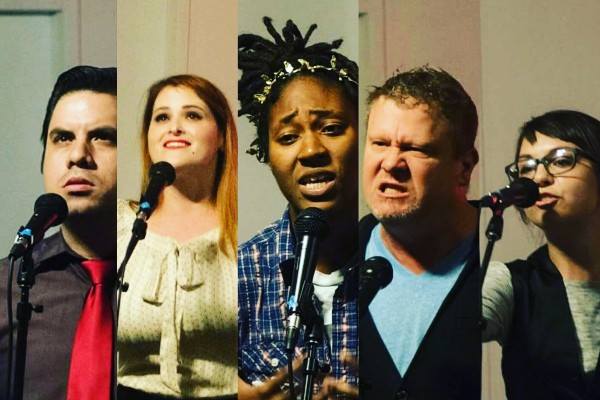 Team Orlando rocks faces at The Diverse Word open mic!
There! Will! Be! Merch!
All donations help the team as they journey to represent The City Beautiful this August in Denver, Colorado!
Watct them form like Voltron!!
Events are subject to change without notice. Please confirm details with the event organizer.