Orlando Giggity Slam w/ Sean Patrick Mulroy
Event Navigation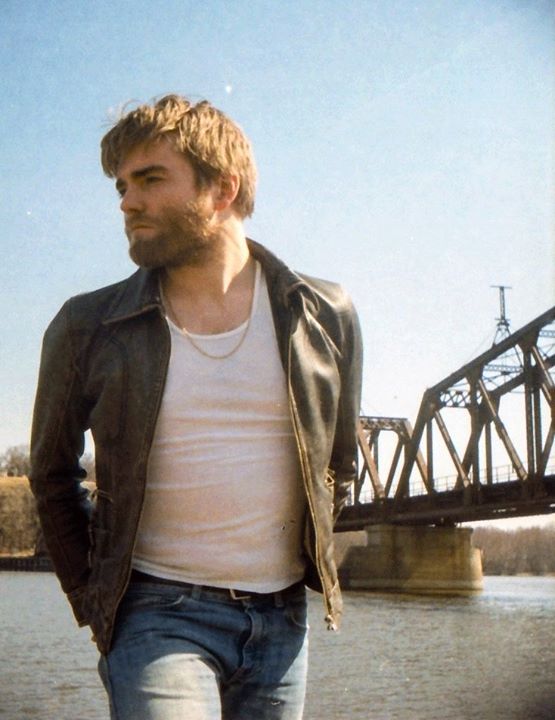 Buy a drink/support the venue to sign up!
Sign Up at 8pm, Slam starts at 9pm!!
***************************************************
THIS IS THE GIGGITY SLAM SO YOUR FIRST POEM NEEDS TO BE A EROTIC, OR A LOVE POEM, OR A BREAKUP POEM, OR SOMETHING SIMILAR!
Two rounds!
Round One, 12 poets with ALL NEW & ALL GIGGITY type poems!
Round Two,
Top 5 poets, Best poem wins!
WINNER GETS $50!!!
Time limit is 3 minutes with a 10 second grace period. Time penalty is 1 point for every second over.
3 random judges from the audience will score the poems.
With a diverse professional background in both spoken word and literary studies, Sean Patrick Mulroy is a nationally recognized performer and an award winning educator. He holds an MFA from the University of Wisconsin-Madison, is a 2013 Lambda Literary Fellow, a 2017 Kurt Brown Prize Winner, and 2017-2018 Writer-in-Residence at The Kerouac Project.
********************
Don't miss this POETRY SLAM!
Events are subject to change without notice. Please confirm details with the event organizer.