SAFE Words Team Slam
July 20, 2017 @ 8:00 PM

-

11:00 PM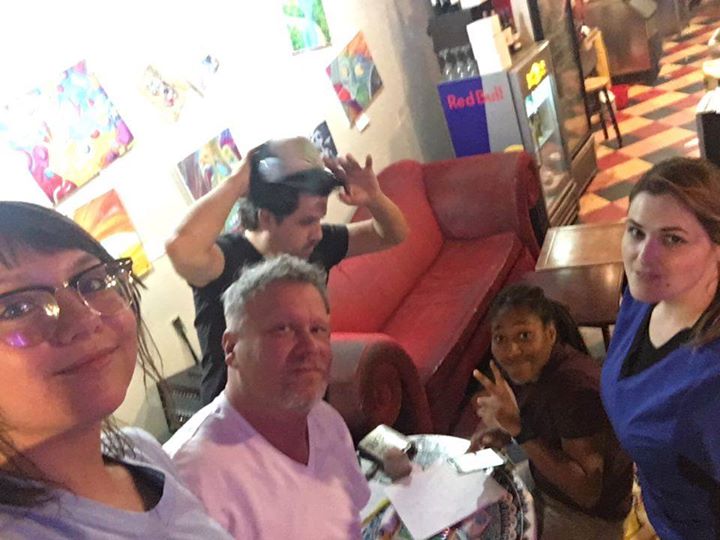 Hosted by Joe XO!!!!
Buy a drink/support the venue to sign up!
Sign Up at 8pm, Slam starts at 9pm!!
Two rounds!
Round One, 12 teams, All new poems!
Round Two, 5 teams, Best poem wins!
Winner gets $50 and major bragging rights!
HERE'S THE CATCH!
SOLO PIECES ARE NOT ALLOWED!
EVERY POEM HAS TO BE A GROUP PIECE!
YOU CAN HAVE 2-3 PEOPLE PER TEAM!
The feature for this slam will be the 2017 SAFE Words Slam Nationals Team! This will be one of the last chances to support the team before they leave to compete in Denver!
Events are subject to change without notice. Please confirm details with the event organizer.