The Short Attention Span Storytelling Hour
Event Navigation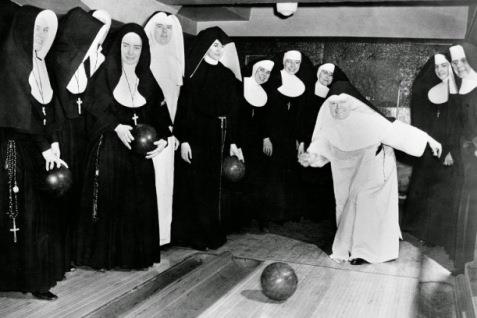 NOTHING LIKE A COUPLE OF GAMES WITH THE LADIES TO BRING IN THE NEW YEAR!
Happy New Year! Join us as we host yet another exciting evening of our Literary / Open Mic series for all local (and visiting) writers, authors, storytellers, poets, filmmakers, comedians, musicians, bloggers and other creative types.
We host at Stardust Video & Coffee, Orlando. We invite you to showcase your work. Rough or final draft. First time on stage or seasoned presenter. New talent and local favorites (anyone who writes) take our stage. You get 6 to 8 minutes, or about 1,000 words (yea, we keep time).
Tease us with your latest tale, poem or storytell. A sign-up sheet is available when you walk in starting at 7PM. Or simply sit back and enjoy the evening. The show starts at 730PM. Please share the good word with others in your creative and social circles and mark your calendars for another night of entertainment.
Free to attend, free to participate, free to sit back and enjoy.
Co-hosted by local favorites, writers Tonia Brewer and Brian Walker. Free to attend, free to participate, free to enjoy. Still another presentation of Writers of Central Florida or Thereabouts…
Events are subject to change without notice. Please confirm details with the event organizer.