Write-In With NaNoWriMo
November 2, 2017 @ 6:30 PM

-

November 29, 2017 @ 7:45 PM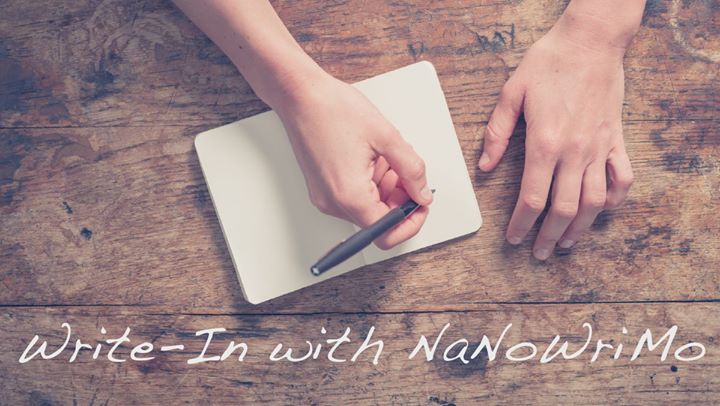 Alafaya Branch
Thursday, November 2, 6:30 – 8:45 p.m.
Tuesdays, November 7, 14, 21, 28, 6:30 – 8:45 p.m.
Orlando Public Library, Albertson Room
Saturday, November 4, 1-5 p.m.
Wednesdays, November 8 & 29, 5 – 7:45 p.m.
Edgewater Branch
Monday, November 6, 1-3 p.m.
Join us for quiet writing time at your library. Bring a laptop or notebook and write alongside other local writers. National Novel Writing Month, or NaNoWriMo, is an event that encourages authors to write 50,000 words in November. Learn more at nanowrimo.org. All writers are welcome; you don't have to be participating in NaNoWriMo to attend.
Events are subject to change without notice. Please confirm details with the event organizer.