Past Events
Events List Navigation
January 2018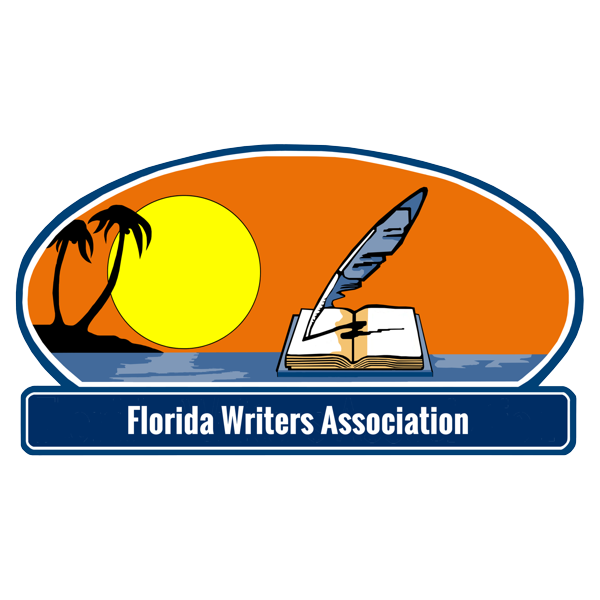 The Maitland Writers Group meets the second Thursday of the month at the Maitland Public Library from 6:30 to 8:30 P.M. It is open to all poets and writers regardless of genre or experience. We are happy to have you…
Find out more »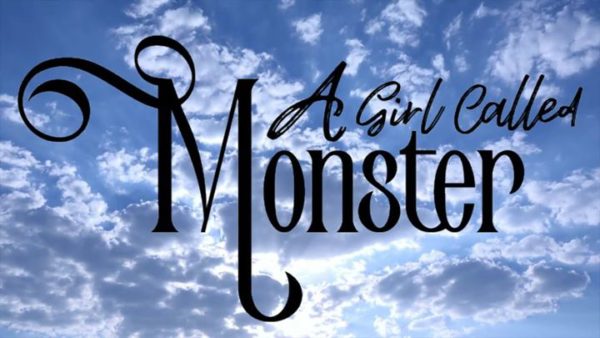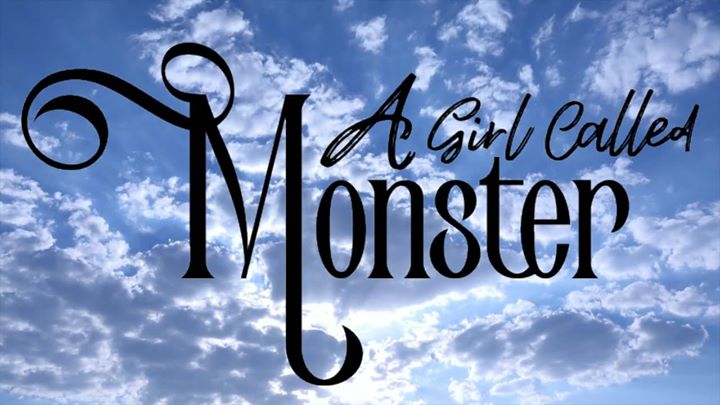 We're so excited to celebrate the launch of "A Girl Called Monster" Paige Lavoie's newest YA book release and would love to see your smiling faces there with us. There will be a reading by the author as well as…
Find out more »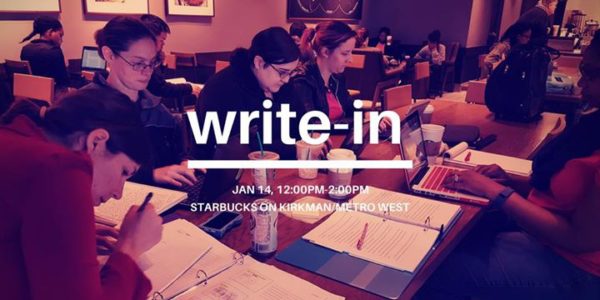 Join us for our weekly write-in. Get some work done and enjoy some writerly chat breaks. If you're looking for a weekly writing group, come on out! If you need lunch, there's a Jimmy John's right next door.
Find out more »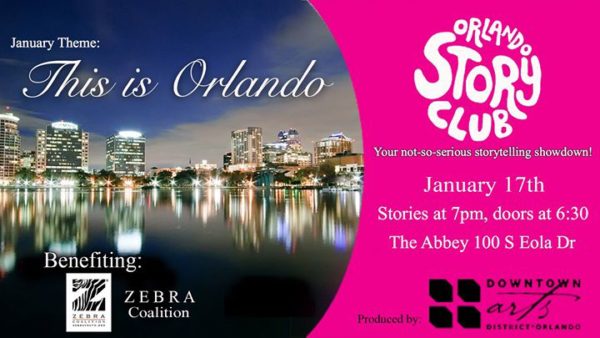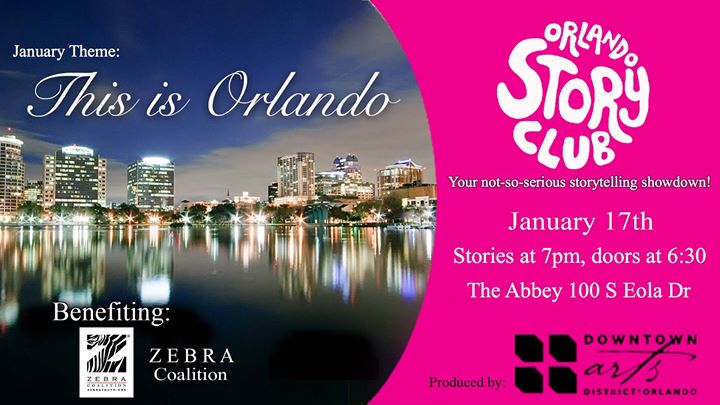 Orlando Story Club: THIS IS ORLANDO On The Orlando Story Club Stage, tell us about a time when you felt like you belonged in ORLANDO. Or when this city belonged to you. You don't need to be from Orlando to…
Find out more »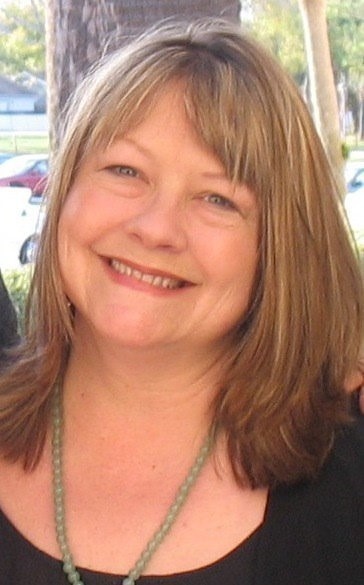 Orlando's first poet laureate, Susan Lilley will be visiting Valencia College. Susan is an adjunct English professor at Rollins College, an Advanced Placement literature teacher at Trinity Preparatory School, and a Florida native who specializes in narrative poetry. Please join…
Find out more »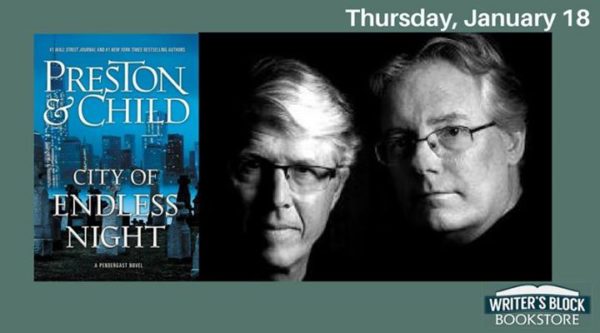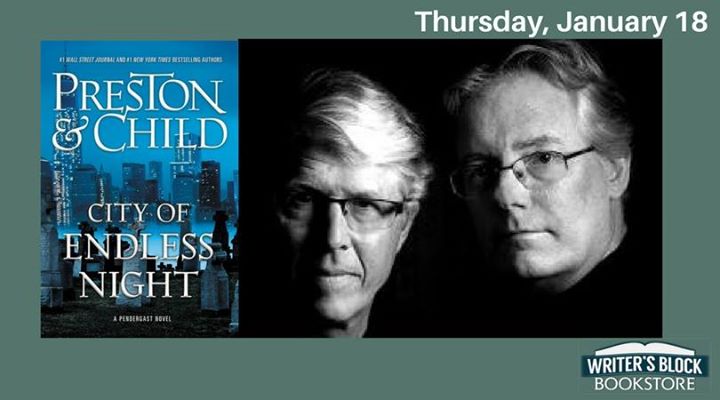 A consistently exciting and never predictable series." -Associated Press It begins as a manhunt for Grace Ozmian, the missing daughter of a wealthy tech billionaire. At first, the NYPD assumes Grace, beautiful, reckless, and a regular feature of the local…
Find out more »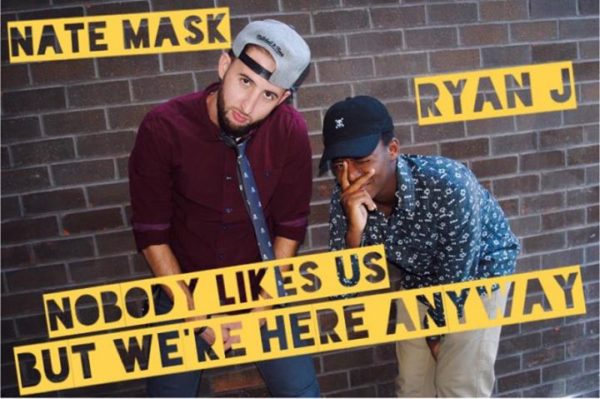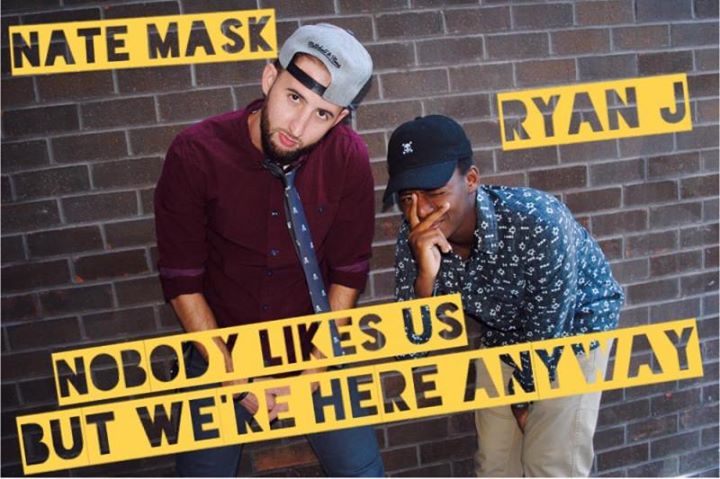 Buy a drink/support the venue to sign up! Sign Up at 8pm, Slam starts at 9pm!! Two rounds! Round One, 12 poets with ALL new poems! Round Two, Top 5 poets, Best poem wins! WINNER GETS $50!!! No props, no…
Find out more »
+ Export Events
Events are subject to change without notice. Please confirm details with the event organizer.