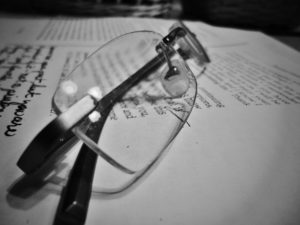 We can probably all agree that time slows down painfully when someone is reading our work in draft, yes?
Recently a writer friend directed my attention to a piece in the Sept/Oct 2010 issue of Poets & Writers Magazine. Kevin Nance interviewed novelists and poets about the people they ask to read first drafts and what they expect from them.
He wrote, "Once a writer and first reader connect, they negotiate, consciously or not, what type of feedback, what level of criticism, the writer hopes to receive. Is she looking for analysis on a micro or macro level? Close line-editing or big-picture observations, especially those related to structure? More important, does the reader understand what's going on? Are the characters and/or voices authentic and internally consistent? Are the writer's messages and themes coming through? Is it interesting? Does it produce an emotional response?"
When you decide your work is ready to be read for the first time, who do you ask for feedback? A spouse? A friend? Your writers group? What type of feedback to you expect? Have your first reader experiences been helpful or hurtful?